With minimal construction, bold ad campaigns and graphics, new statement fixtures and updated mannequins, we were able to completely transform Calvin Klein's 12,000 square foot store. These design elements, coupled with an updated visual merchandising strategy, developed specifically for their outlet stores, resulted in a new shopping experience for the brand's customers.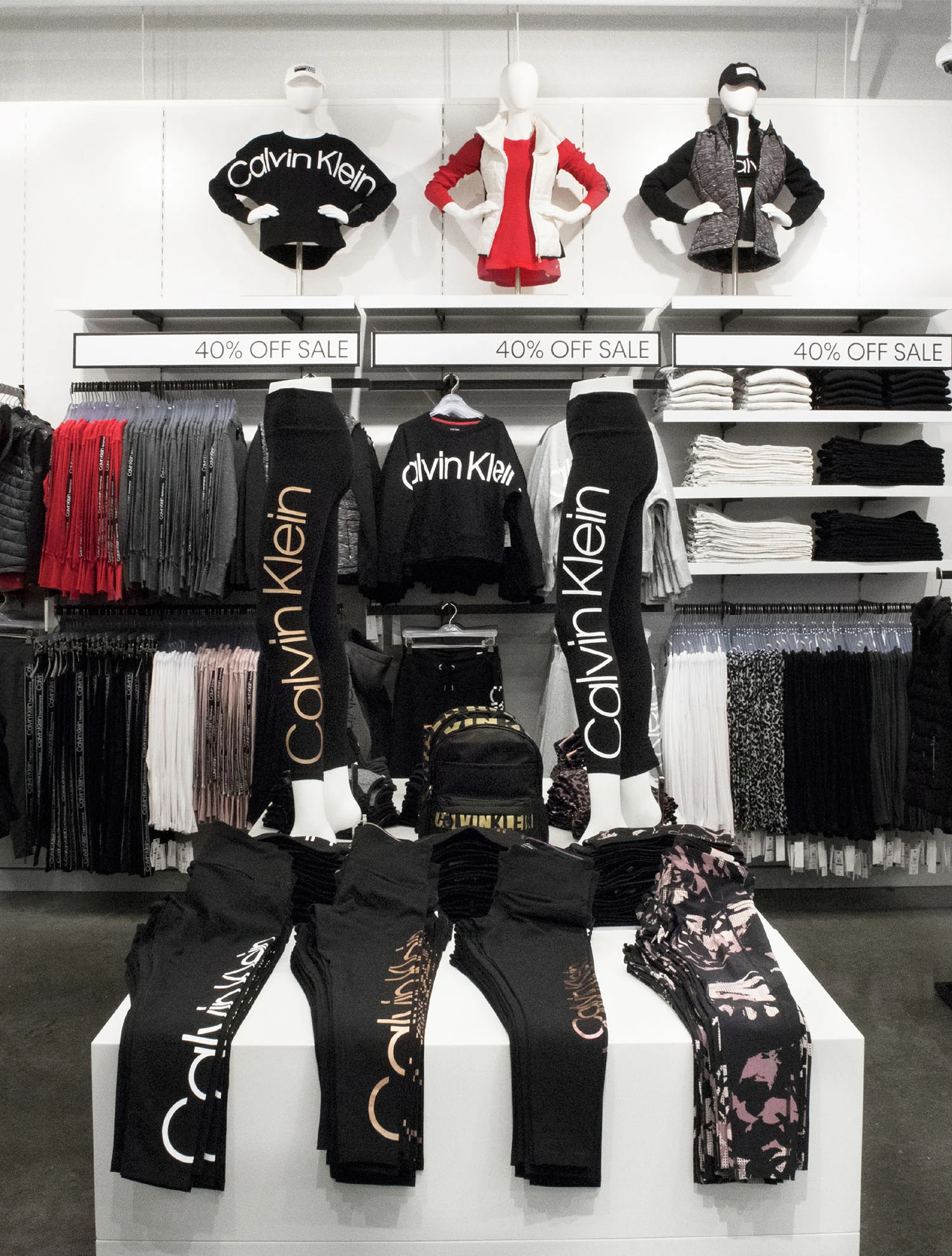 To wrangle long lines and increase UPTs (units per transaction), we designed a custom cash wrap fixture which is not only shoppable, but serves as a social media moment where guests can snap their photo with the Kardashians (and the brand's hashtag) while they wait in line. We used pops of colors in windows as well as in in-store signage to create a clean, vibrant, cohesive, and most importantly – on brand shopping experience.
Ready to design your space?
Speak with Gala Magriñá during a no risk, virtual session. You can talk about your goals and hear about her ideas for your design.