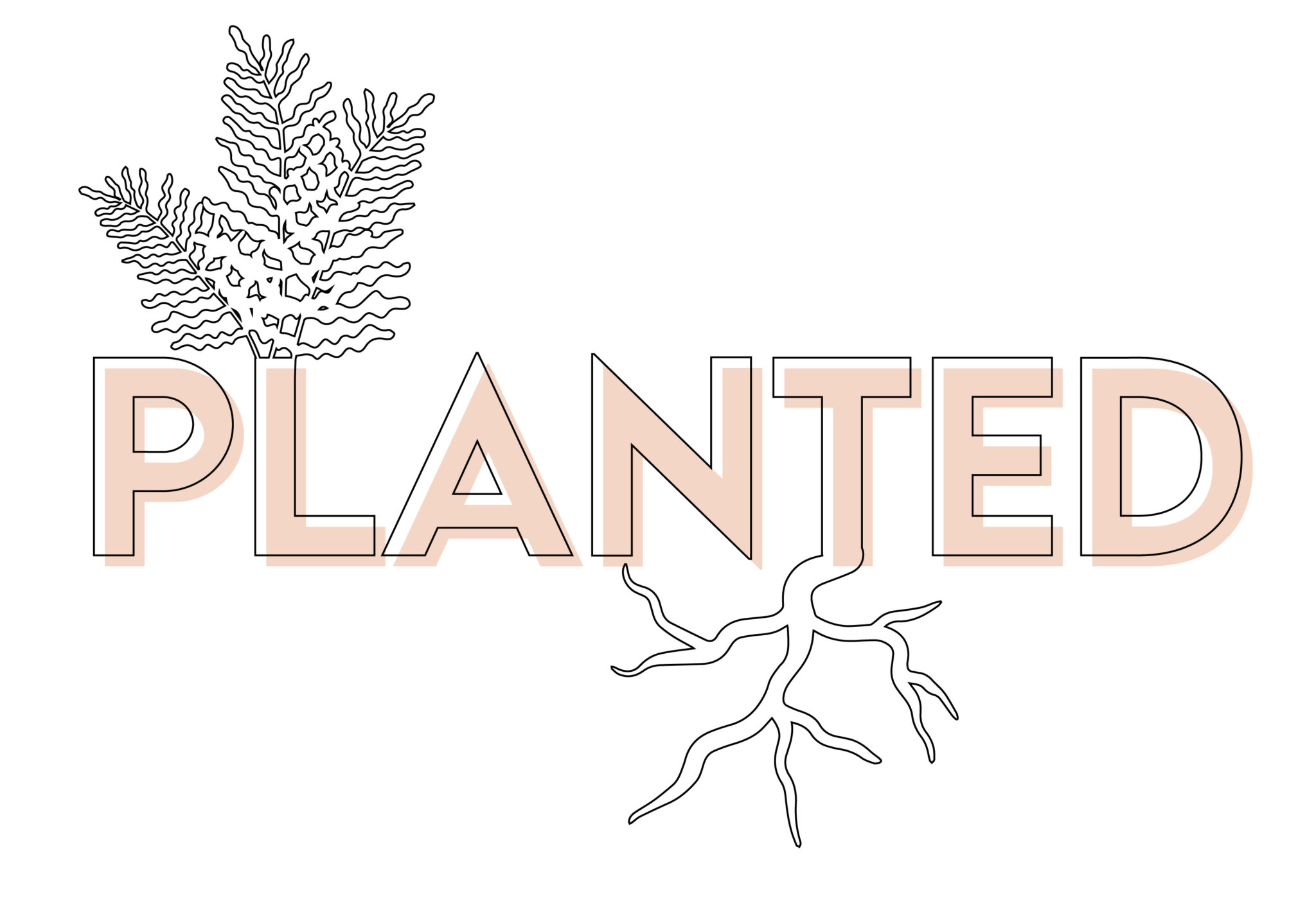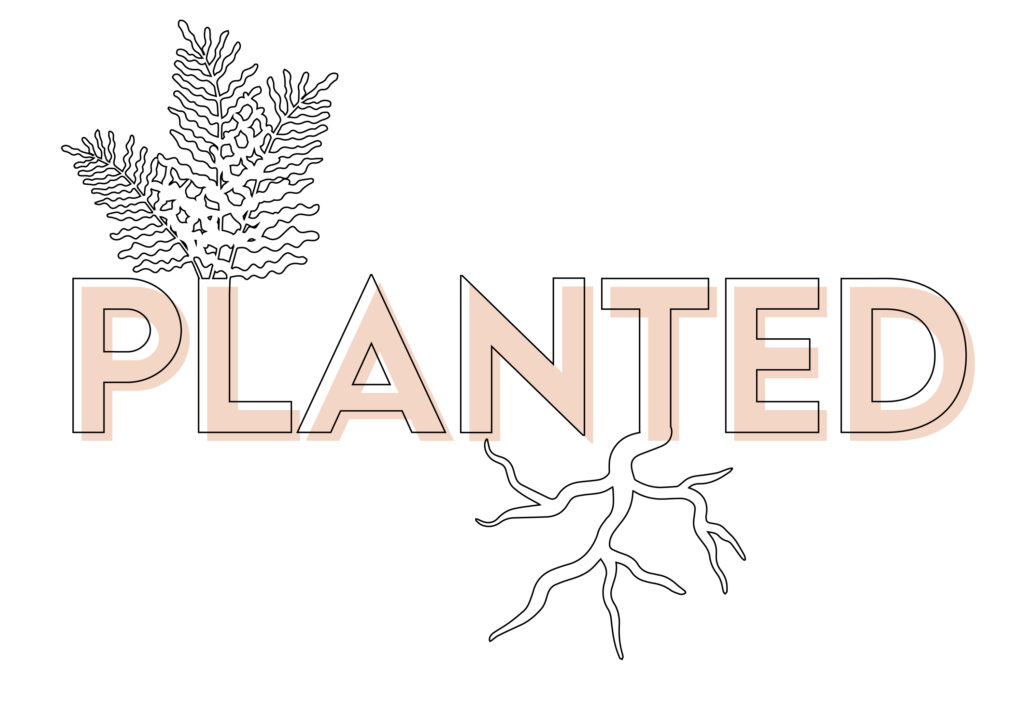 As a holistic interior design firm, we almost always recommend adding plants to a space. This is one of the best ways to bring nature in (whether they're real or faux!). This month, we'll be giving you the inside scoop on some of the more unique plants for your home, and some tips on keeping greenery in the office.

RESIDENTIAL
If you ask us, plants make a space. Not only are they mood boosting, but they add life in a beautiful way. Here are some of our favorite, out-of-the-box plants for your home in 2023.
1. One of our top picks is the Philodendron 'Congo Rojo'. This super hearty plant is almost like a mix between a rubber tree and a monstera. It's easy to care for, thrives in medium to low light, and comes in a variety of sizes (so you can add this to a shelf, or go big in a floor planter).
2. If you're in the market for an indoor tree, a Dracaena Marginata is where it's at. These funky looking plants can be woven to grow straight up, or be let loose to take on their own winding shapes as they grow towards the light. These are a bit trickier to care for than an average palm, and need a lot of light.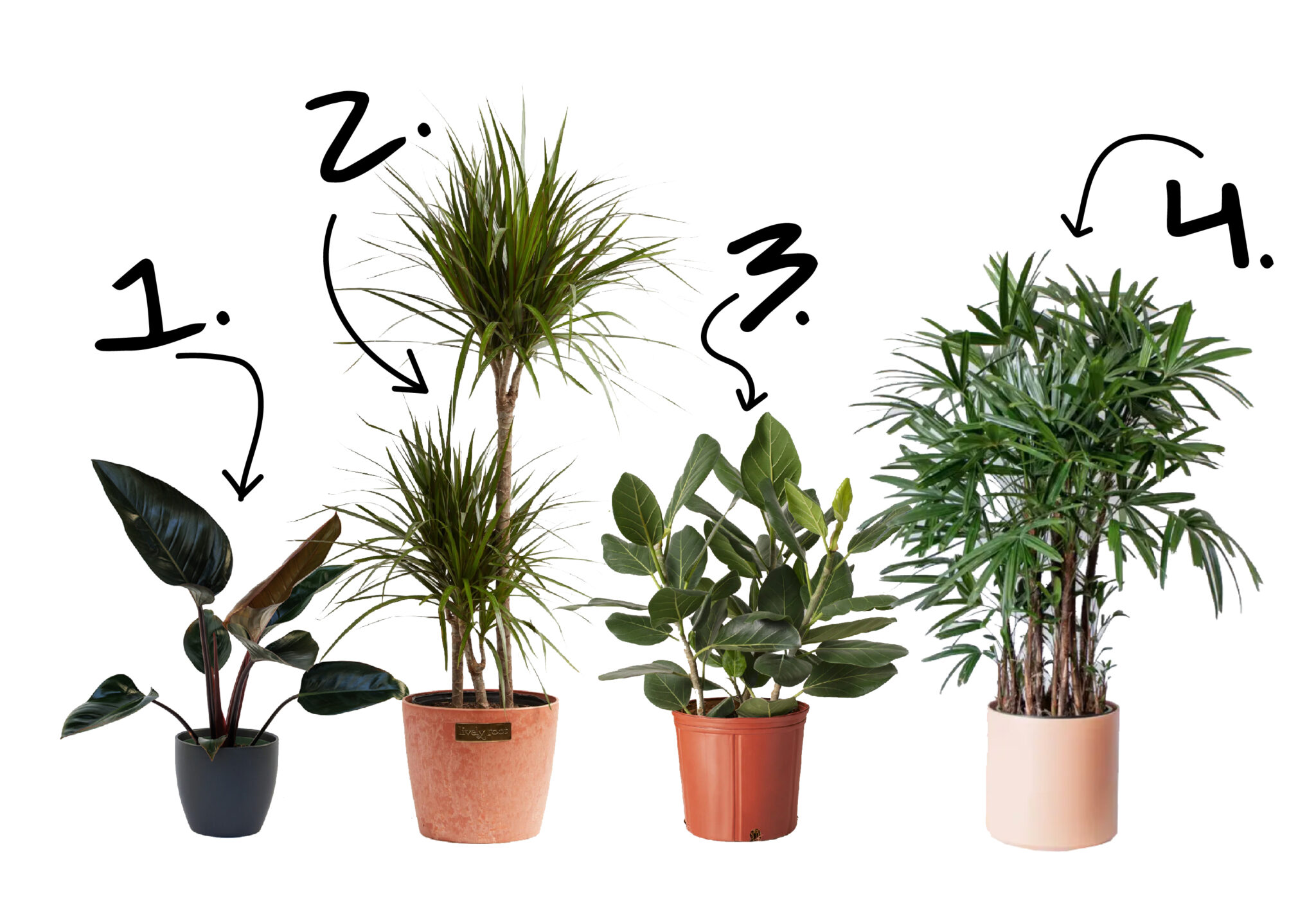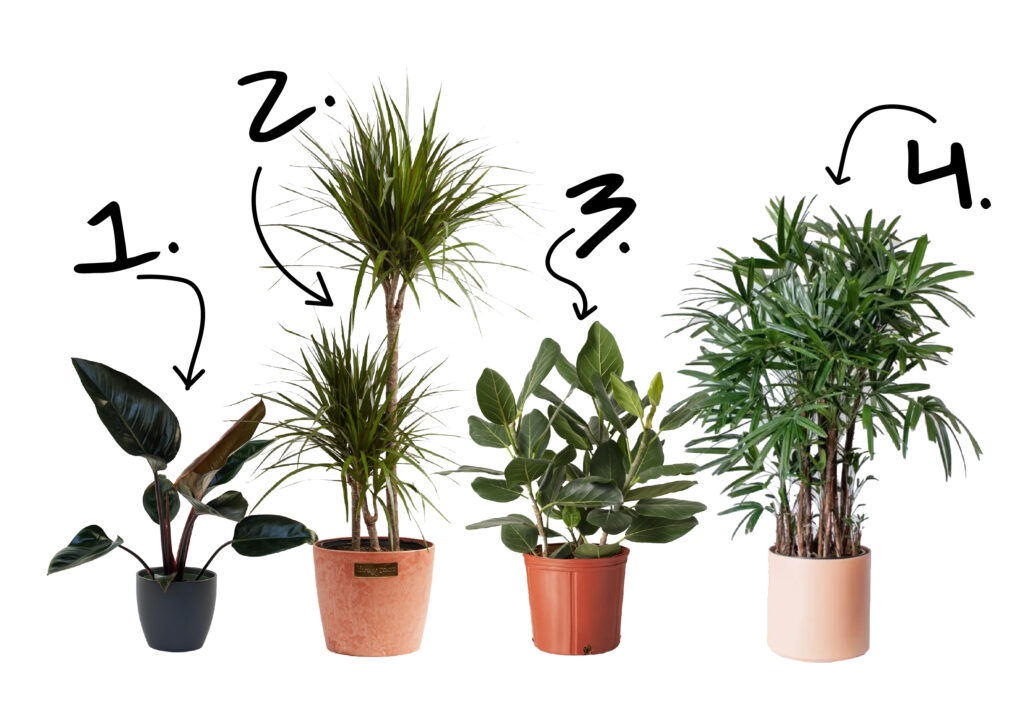 3. If you still love a fiddle leaf, but are looking for something a bit different, check out the Ficus Audrey. These plants are easier to care for, and can grow in a small pot as shown, or are also available as a tree if you're looking for bit of height. Just like the Marginata, these need quite a bit of light.
4. Lastly – if you want to up your palm game, go for an elegant but tropical Lady Palm. These full, tall plants are a bit more finicky than your average Kentia or Eureka, but the effort is well worth it. With the unique, fan like shape of its leaves, it looks great in just about any style space from eclectic to more traditional.
COMMERICAL
Choosing plants for an office space can be a tricky task. The lighting might not always be quite right, and some people worry about maintaining plants in an office setting. Fear not! We are here to give you some of our best office plant tips.
CLEAR THE AIR by bringing in air purifying plants like the Snake Plant, the Chinese Evergreen, or the Bamboo Palm. In a now famous study by NASA, it was discovered that these plants, among others, have the ability to filter the air, removing toxic chemicals like Formaldehyde and Benzene. This can be extremely beneficial in an office space where you may not be able to open the windows.
KEEP IT EASY and choose plants that are a breeze to care for. For shelves or small spaces like a desk, a Pothos plant is a great option. This variety can thrive in both low and bright light, and lets you know when it needs to be watered when its leaves droop slightly (they'll perk right back up with a little H2O). For a large potted plant in the office, we love a Schefflera Amate. These have a full, umbrella like top, and thrive in medium to low light. They need to be watered when soil is dry (about once a week) making them great plants for an office.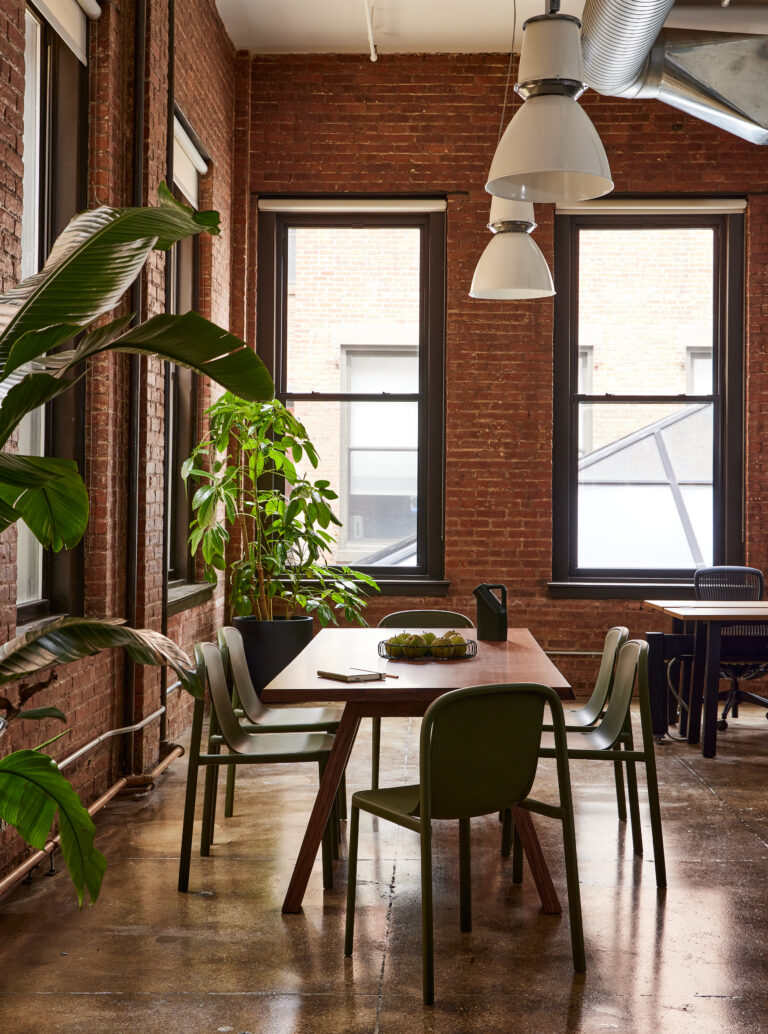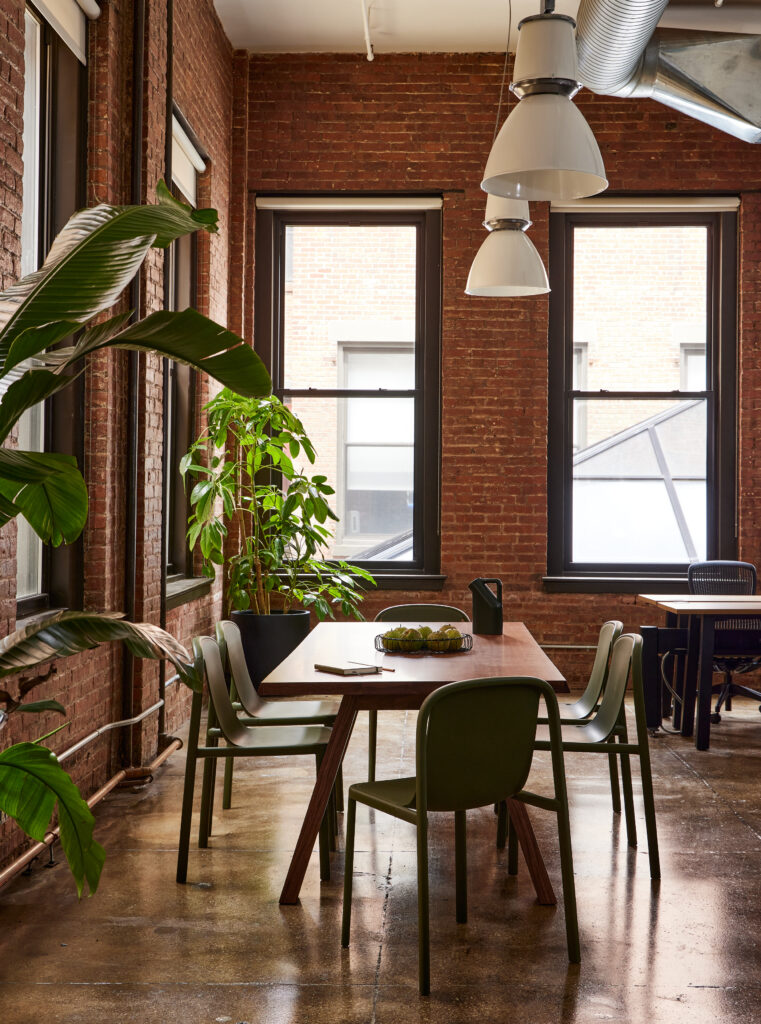 GO FAUX. If you have extremely low light, or have had bad luck caring for plants in the past, adding faux plants has many of the same benefits of live plants. They still provide a connection to nature, and are mood boosting. There are some excellent, life-like faux options available these days. Some of our favorites come from CB2, Nearly Natural, Afloral. The trick to choosing a great faux plant is to find one that allows you to bend the branches to mimic how a live plant would grow. Stay away from plants that look super green (think almost neon) or are all one tone – real leaves have color variation. Lastly – when you are placing your faux plants, make sure to uncurl and open all of the leaves for a more full and realistic look.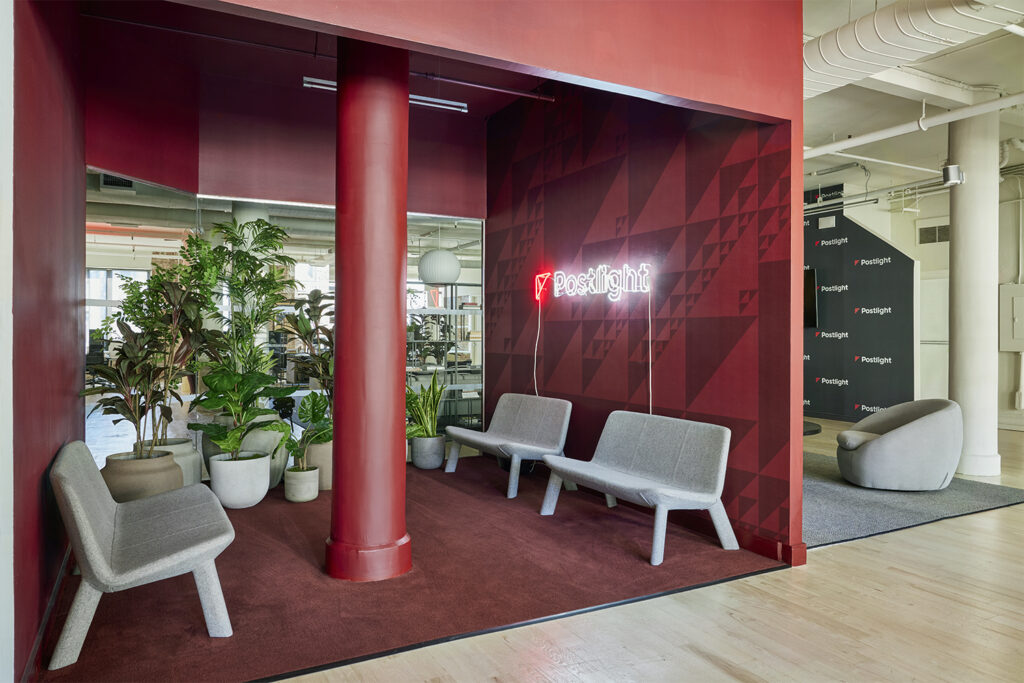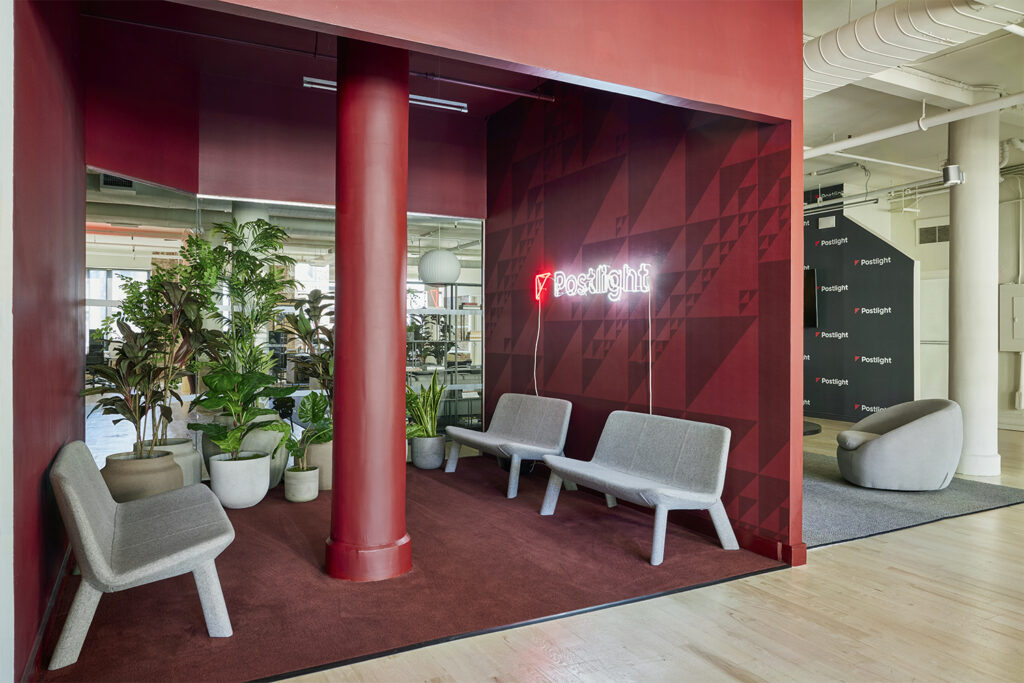 Gala Magriñá Design works with clients that understand the importance of creating a beautiful space and want to work with a no-nonsense design team that is able to clearly chart the best way forward. What separates or approach from other designers is our extensive knowledge of how people live and how best to create a customized space that nurtures that. We aim to merge cool and beautiful interiors with a holistic, mindful and intuitive approach to design that results in powerful, healthy spaces that elevate and transform people's lives. For more information please visit www.galamagrinadesign.com.